Virtual Assistant Services
We are in the industry to make a change and solve problems
Learn About Our Virtual Assistant Services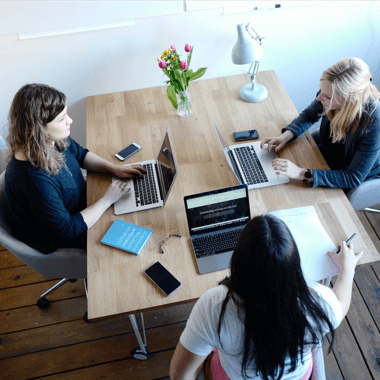 What Type of vA service we are providing?
Our time is precious, and when you have to find an assistant for yourself that takes care of the administration of your daily tasks, it's not simple right? Sometimes you are tired of unscrupulous Virtual Assistant (VA) that accepts payment for work only to disappear without a trace? Or they did not perform to your desired satisfaction. Research says that it's challenging to find the long-term assistant that stays with you and at the same time work smartly. So, we're here to provide you educated, honest, reliable VA, who is familiar with your work culture and who takes pride in getting the job done.
To summaries, Arpit Soni manages and control all the tasks and create the environment for his VA to easily follow the instructions provided by the client. He has been in the business for over eight years and operated with more than 500 clients who have offered him the opportunity to gain experience in the industry. With our vast array of expertise and top-notch reviews from previous clients, you can rest assured that you are giving your task to a trustworthy and reliable VA.
What makes us different from others?
VA's Strengths at a glance
To find an effective VA is depressing that's why we're providing a team of proficient Virtual Assistant for your essential. Allocate us the customized task, request us a time tracking of VA, and always stay updated on task via email, text or your form of communication.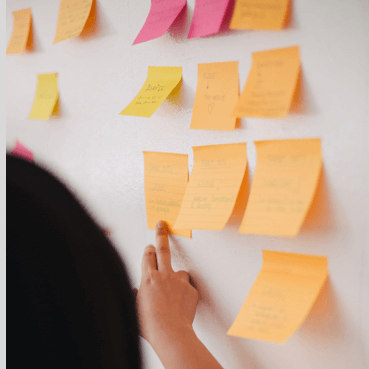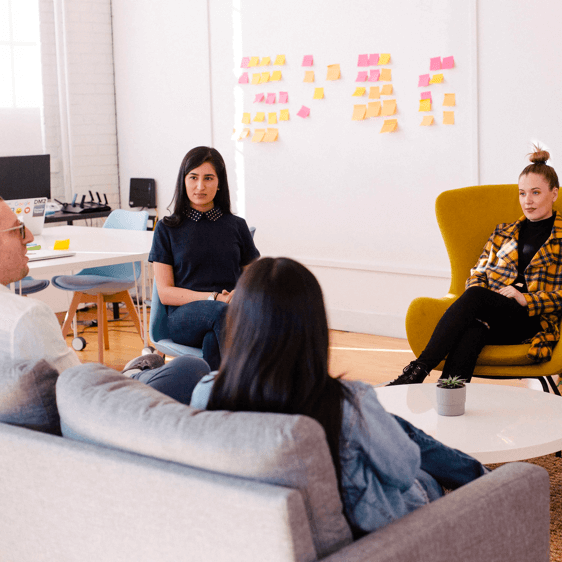 Tailor-Made Virtual Assistant
Over the years experience taught us to learn new skills every day and accepting the change to be the part of the market is the only way to make progress. Sometimes it becomes challenging to handle the tasks even though you have tools or an assistant. That's where we come into play and fix all the obstacles you have been dealing with.
From several years we are excelled to provide our tailor-made VA service to our clients. For us, it is more likely a pleasant thing to do when we receive a task that is never done.
What type of virtual assistants we have available?
We have an experienced team from the year 2014. That is over 5 years before we even created our company.
If you're not looking for the skills stated here. Contact Us and we will arrange your Virtual Assistant as per your requirement within 2-4 business days.
Top 10 Skilled VA From Staunch
Take A Look At Our Current VA Skills​
what Else can we do for you?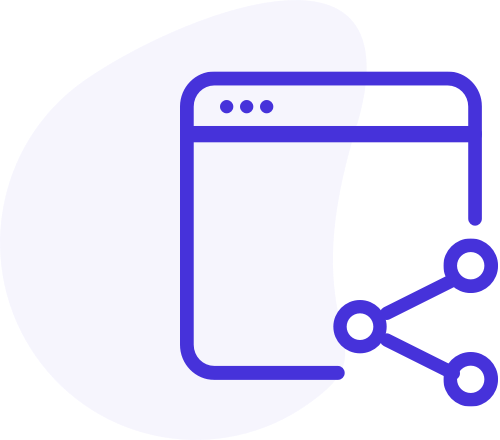 Social Media Marketing
Designing, manage, post, analyze, inspect and growing a fan base is primarily being done with Staunch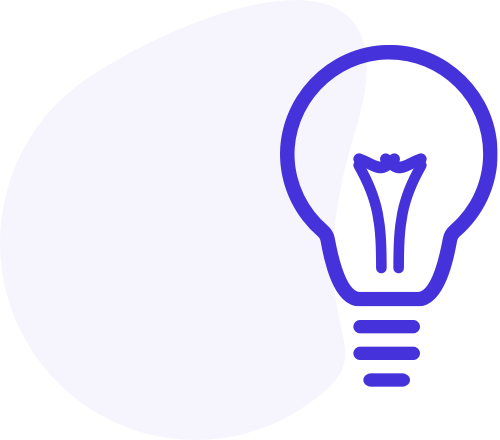 Graphic Design
Crafting an artistic logo that leaves a message benefits you stand out in the business. Staunch designs brochures, flyers, biz cards, stationery, and delivers more than expected.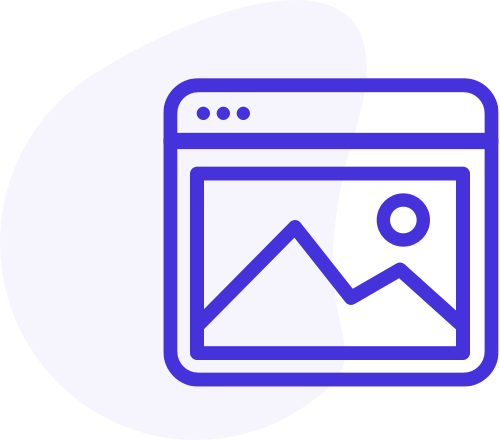 Web Design & Development
Staunch designs and build a website that gives optimized, user-friendly, and attractive design.
Do You Want To Boost Your Business?
Email Us, Call Us, Drop An Instagram DM Or Knock Our Door, We Are Everywhere.​