behind the scenes at beyond
Staunch Digital Marketing LLP established in 2016 by Arpit Soni and his late father Rakesh Soni. Arpit Soni originally started working online back in 2013 as a virtual assistant for the small businesses after that, he signed up on various freelancing websites to help more businesses. Currently, his brother Parth Soni is supporting the Staunch as operation manager.
We believe that Perfection is a myth
We believe that each client of ours is allowing us to make things better for them.
Perfection and Improvement are opposite to each other. We believe that Perfection does not exist and If something is perfect then it's the end of improvement.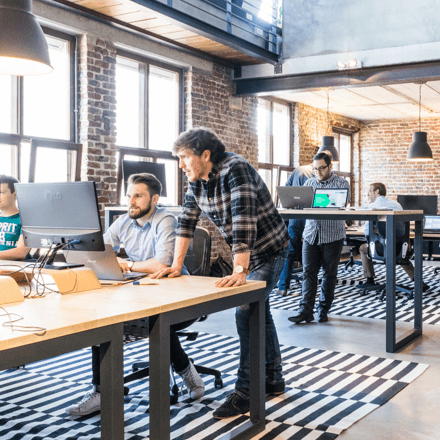 We are here to fulfil Your Goal
your campaign is our primary goal!
Before you launch a campaign with Staunch. We will check into your current presence in the market. Go through your competition using professional SEO Tools. Site Audit etc.
We Always Keep You Updated
The Faces Behind Your Success
We assist in a different range of companies private companies, the food industry, household, service providers, etc. We have listed below some of the examples of businesses/people we are proudly working. We have testimonials plus Google reviews as well to know more about Staunch. We do confidential agreements and NDA if it's required. It will be our pleasure to skyrocket your business on the next level. Get in touch with us today.
Are you looking for digital marketing agency to grow your business?